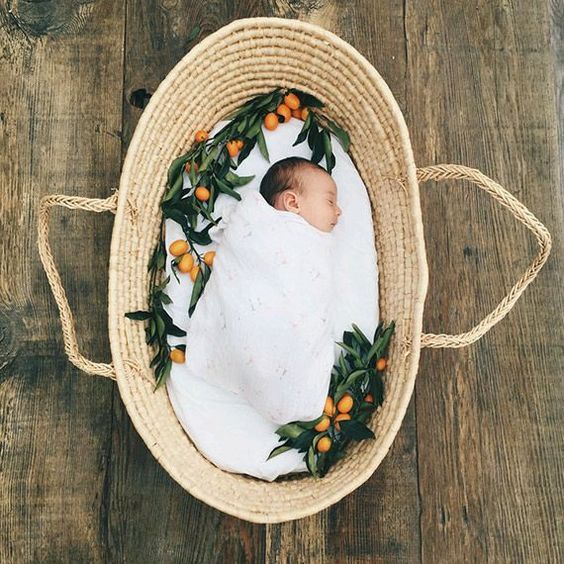 OVERNIGHT CARE
I assist with all aspects of newborn care including but not limited to the following: swaddling burping, soothing, changing, bathing, feeding (breastfeeding or taking over bottle feeding), healthy sleep conditioning, and overcoming obstacles associated with tongue tie, reflux and colic.
The baby manual
In this personalized hands on class, we cover everything you need to know to help you and your baby thrive during year one. We cover topics including, but not limited to breast and bottle feeding, soothing, bathing, diapering, sleep schedules, and car seat safety! Class is held at your home.
travel care
Make travel with your baby smooth sailing, whether it's during a business trip, family vacation, or cross-country move.
Please inquire by clicking the link below.
CAR SEAT install
I am a Certified Child Passenger Safety Technician (CPST) and will teach you the proper use and installation of your child's car seat. During this training, we will properly install car seats in any vehicles, giving you the knowledge and confidence to ensure your baby is properly secured.
Julia provides services in Dallas & Houston, Texas and Los Angeles, California as well as travel care nationwide.
If services are needed within the NEXT TWO WEEKS, please email HELLO@MITCHELLNEWBORN.COM